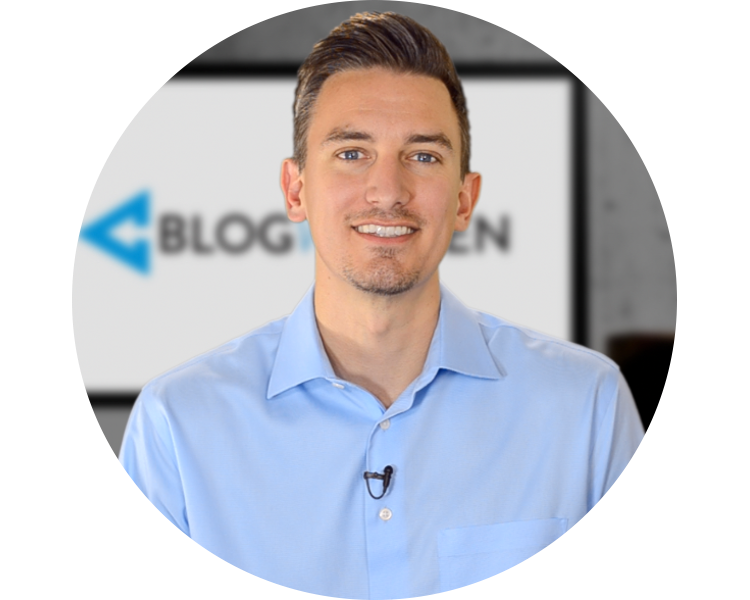 Thanks for Signing Up!
In a few seconds you'll receive a confirmation email. Simply click on the confirmation link within that email to access your free gifts. This proves that you're an actual human and that you want to receive emails from me.
FOLLOW THESE 3 QUICK STEPS
"Whitelist" or "Safelist" my email address.
Simply add me to your address book to whitelist my email address. This prevents you from missing any of my updates.
Click the confirmation link and download your free gifts.
This proves that you're not a bot and will take you to a page where you can download three amazing marketing tools for free. It's my gift to you for signing up.
Start building your digital empire!
Now that you're in the community you'll be receiving exclusive content that's only available to my subscribers.
Jump To My Resource Page
Take advantage of the exact same tools that I use to build my digital platforms.
Let's Get Started!