005: How to Create a Content Marketing Strategy for Your Blog
The Blog With Ben Podcast: Episode 005
Welcome to episode number five of the Blog With Ben Podcast!
This is a podcast where I talk with bloggers and entrepreneurs on how they build, grow, and monetize their blogs and online business ventures.
I'm your host, Ben Cummings, and in this episode I'm going to show you how to create a content marketing strategy for your blog. By the end of this podcast, you'll not only understand what it takes to create a content marketing strategy, but you'll gain valuable insight on different ways you can use content to turn your readers into paying customers.
One of the main reasons why content marketing is important is because it can positively impact multiple areas of your blog's business for a long period of time.
This podcast's format is typically an interview with another blogger, but today is going to be a solo show that includes a mini training session. It's definitely one of my shorter podcasts, but we cover a ton of valuable info in this episode.
I also encourage you to check out my recent blog post on how to create a content marketing strategy. Within that article, I've included some resources that can help you get your content marketing strategy up and running.

If you enjoyed this episode, I'd love for you to subscribe to the podcast. I'd also love to hear your feedback. If you have a moment, please take a second to rate my show and leave an honest review. I read every single comment and your feedback ultimately helps me better serve you.
Thanks for listening!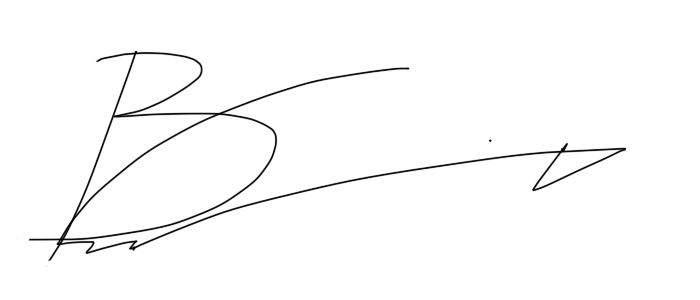 The importance of content marketing.
What a content marketing strategy is.
How to create a content marketing strategy.
How to create a buyer persona.
How to write content that speaks to your readers.
The different phases of a sales funnel.
How to write content for different stages of a sales funnel.
Content marketing tools and resources used by the pros.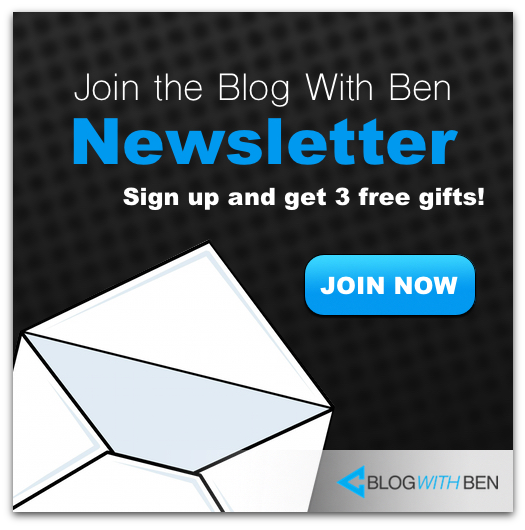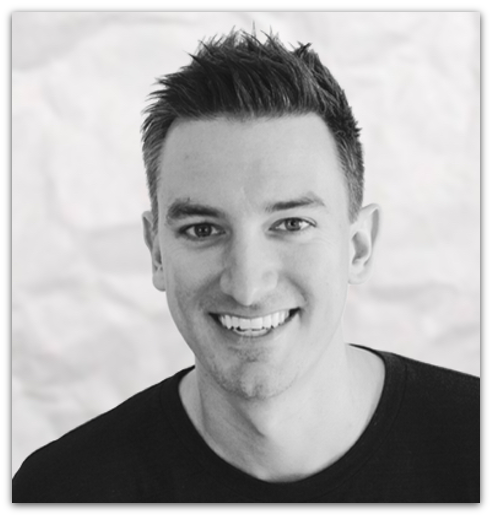 Hosted by Ben Cummings
Founder of blogwithben.com
Ben is a Digital Marketing and CMS Specialist for Bridgepoint Education who holds an MBA with a specialization in Entrepreneurship. He enjoys teaching, blogging, startups, a hoppy IPA, and college basketball. Whenever he's not blogging, you can find him cruising around sunny San Diego with his amazing family.