006: How to Pivot Your Career With a Blog
The Blog With Ben Podcast: Episode 006
Welcome to episode number six of the Blog With Ben Podcast!
This is the podcast where I share strategies on how to build, grow, and monetize a blog in today's digital world.
I'm your host, Ben Cummings, and in this episode we're going to be discussing how to pivot your career with the help of a blog.
You may be asking yourself, can I really change careers by just starting a blog? And the answer is yes. The reason I know this is because I did it.
I was able to make a huge pivot and drastically change careers because I started blogwithben.com.
This podcast is not only going to walk you through some of the steps you should take if you've been considering a new career path, but it's also going to show you how a blog can help you pivot careers as well. By the end of this podcast, you'll have a unique roadmap for navigating your way to a new and exciting career.

If you enjoyed this episode, I'd love for you to subscribe to the podcast. I'd also love to hear your feedback. If you have a moment, please take a second to rate my show and leave an honest review. I read every single comment and your feedback ultimately helps me better serve you.
Thanks for listening!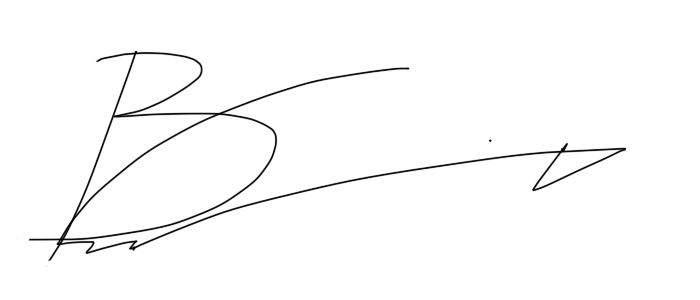 How to identify your strengths.
How to choose a blog topic.
How to prepare for your career change.
How to incorporate a blog into your job search.
How to attract the attention of hiring managers by creating a blog.
How to take action and pivot careers with the help of a blog.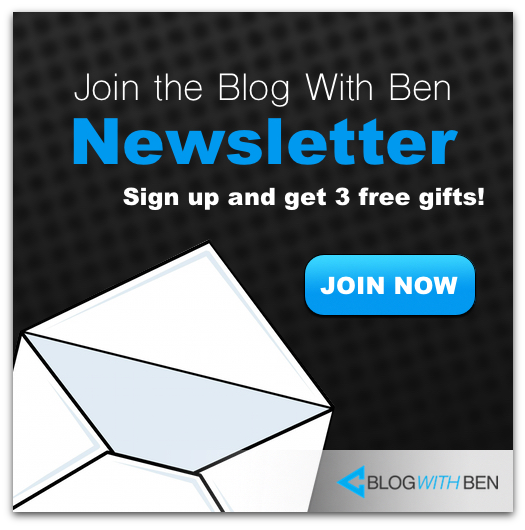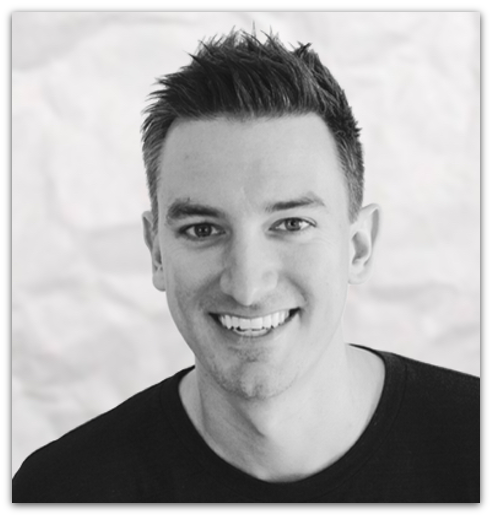 Hosted by Ben Cummings
Founder of blogwithben.com
Ben is a Digital Marketing and CMS Specialist for Bridgepoint Education who holds an MBA with a specialization in Entrepreneurship. He enjoys teaching, blogging, startups, a hoppy IPA, and college basketball. Whenever he's not blogging, you can find him cruising around sunny San Diego with his amazing family.