How to Point a Domain From GoDaddy to Bluehost
How to Point a Domain From GoDaddy to Bluehost
If you purchased your domain name separate from your web host, you'll need to make a few small changes in order for your blog to be viewed online.
Reason being, your domain needs to "point" towards your web host's DNS before anyone can access your blog. The way that's accomplished is by configuring your name servers. I know the jargon sounds kind of technical, but it's super easy to set up.
Here's a quick example of why you need to configure your name servers. Let's say you purchased iloverunning.com from GoDaddy, but you purchased your web hosting from Bluehost (both are affiliate links…just FYI).
If someone were to go to www.iloverunning.com, they wouldn't be able to access your site. Odds are they'd be taken to an ad page designated by GoDaddy.
That's because your domain name isn't pointing towards Bluehost. Once you change the name servers, you'll be able to start building your blog.
For this tutorial, I'm assuming that you purchased your domain name from GoDaddy and your web hosting from Bluehost.
We're just going to make a couple of quick changes so that when people enter your domain name online, they'll be taken to your blog. So, let's get started.
Step 4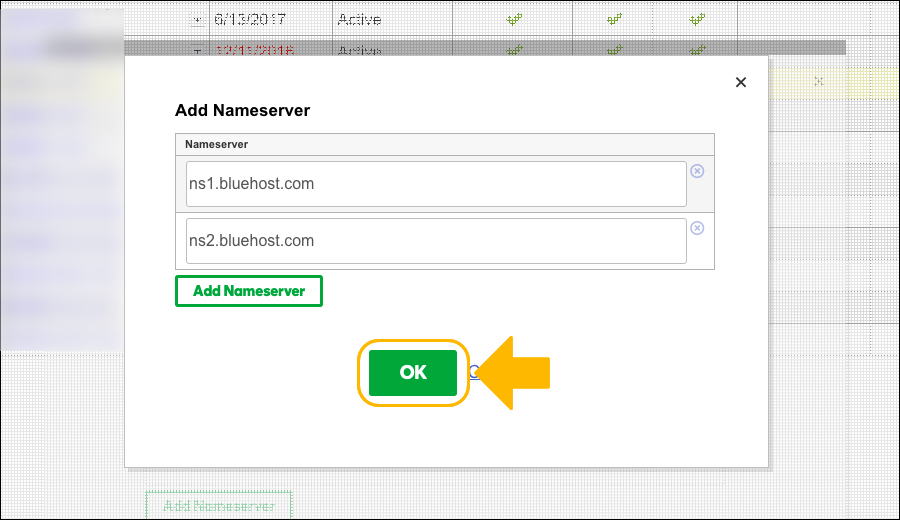 Now it's time to configure the name servers so that they point towards Bluehost's name servers. In order to do that, simply copy and paste following two name servers into the two text fields and click "OK".
ns1.bluehost.com
ns2.bluehost.com
A quick note: After you've set the name servers and submitted your request, it could take up to 24hrs for the changes to take effect. From my experience, it usually takes around fifteen minutes for it to transfer. Just be patient and keep checking the domain. Once the name server has been set, you can start building your blog!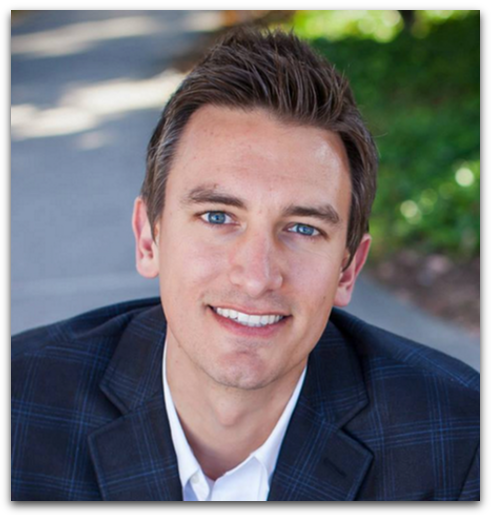 Written by Ben Cummings
Founder of blogwithben.com
Ben is a Digital Marketing and CMS Specialist for Bridgepoint Education who holds an MBA with a specialization in Entrepreneurship. He enjoys teaching, blogging, startups, a hoppy IPA, and college basketball. Whenever he's not blogging, you can find him cruising around sunny San Diego with his amazing family.