How to Start a Food Blog: Step-by-Step Video Tutorial
How to Start a Food Blog: Step-by-Step Video Tutorial
Food blogging has become an insanely popular industry that's helped thousands of bloggers earn a passive income online. This step-by-step tutorial will show you how to get your foot in the door and start your very own self-hosted food blog. I've packed this video with a ton of value, but here are the main topics we're going to cover.
What You'll Learn
How to set up your web hosting account using Bluehost web hosting.
How to install WordPress.org blogging software.
How to install your free WordPress Theme (KALE) **.
How to set up your blog for success by installing plugins and creating a child theme.
How to design your blog and create a truly unique experience for your users.
How to use HTML to customize your blog's overall look and feel.
How to install an opt-in form and grow your audience with email marketing.
How to create and display stylish recipes within your blog posts.
How to implement multiple revenues streams.
How to secure your blog and keep it safe from hackers.
** The KALE theme doesn't necessarily have to be used for a food blog.
Added Bonus: How to Monetize Your Blog
Plus, as an added bonus, you'll also learn how to monetize your blog so that you can start earning a passive income with your digital platform. This is important because, like I previously mentioned, food blogging has become a billion dollar industry, and the sooner you get your foot in the door, the quicker you'll be able to start generating revenue with your blog. By the end of this tutorial, you'll have a sleek, innovative, and mobile responsive blog that will give you the opportunity to earn a passive income online.
Important Links For This Video
1. HTML Cheat Sheet
https://docs.google.com/document/d/19hQqjjZES_eUfHX2CSsbEM7mqOrjyypi3F2UXr4VyOQ/edit?usp=sharing
2. Access to Bluehost's Exclusive Offer for WordPress Bloggers (affiliate link)
https://www.bluehost.com/track/bennyc23?page=/wordpress
3. How to Transfer a Domain Step-by-Step Video
4. Download the KALE WordPress Theme for Free
https://wordpress.org/themes/kale/
Free Ebook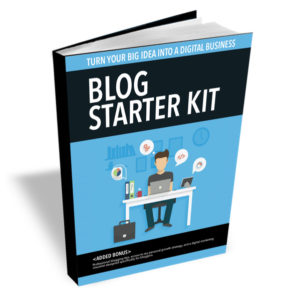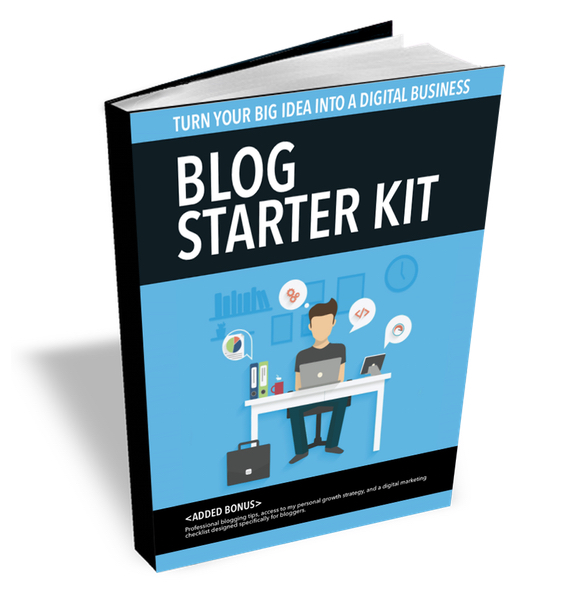 Finally, be sure to grab your FREE copy of "The Blog Starter Kit" and learn how to build, grow, and monetize your blog…the right way.
If you found this video helpful, I'd greatly appreciate it if you would subscribe to my YouTube channel and share this video with at least one friend. Also, be sure to leave a comment below and let me know how this video helped you out. Thanks again for watching!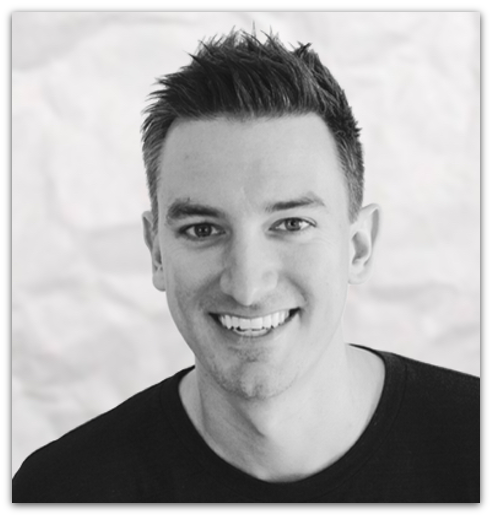 Written by Ben Cummings
Founder of blogwithben.com
Ben is a Digital Marketing and CMS Specialist for Bridgepoint Education who holds an MBA with a specialization in Entrepreneurship. He enjoys teaching, blogging, startups, a hoppy IPA, and college basketball. Whenever he's not blogging, you can find him cruising around sunny San Diego with his amazing family.