001: Aimee Slade From Type A Trips on How to Build a Successful Travel Blog
The Blog With Ben Podcast: Episode 001
Welcome to the official launch of the Blog With Ben podcast!
This is a podcast where I talk with bloggers and entrepreneurs on how they build, grow, and monetize their blogs and online business ventures.
I'm your host, Ben Cummings, and today is a very exciting day! Not only is today the official launch of the podcast, but in this episode I'll be joined by Aimee Slade.
She's a world traveler, blogger, and creator of Type A Trips, a highly detailed luxury travel blog.
We're going to talk about her journey towards becoming one of the most popular travel blogs on Pinterest, and how she's managed to get over 600K pageviews per month.
We'll also talk strategy and discuss how she leverages a media kit that generates over $10K in free perks every time she travels around the world.
Aimee and I have known each other for quite some time, but we first met while we were both working at Ashford University.
Since then, Aimee has moved on from the corporate world and is now pursuing her passion for traveling.
Her story and blog are extremely inspiring, and I couldn't be more excited to have her on as the very first guest of the Blog With Ben Podcast.
Some Questions I Ask Aimee:
Subscribe to the Blog With Ben Podcast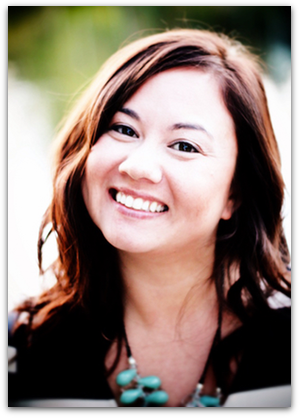 How to find your voice and write content that speaks to your audience.
How to create a media kit for your blog.
How to negotiate a media rate with hotels and resorts.
How to create amazing photos for your blog.
Aimee's "target market" research tips.
How to monitor blog traffic.
Growth and monetization strategies.
How Aimee built her travel blog.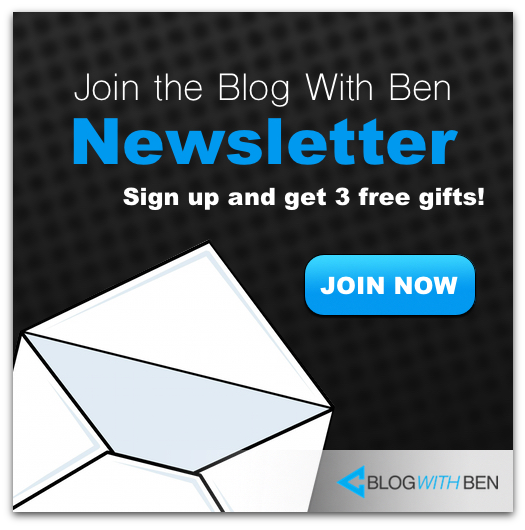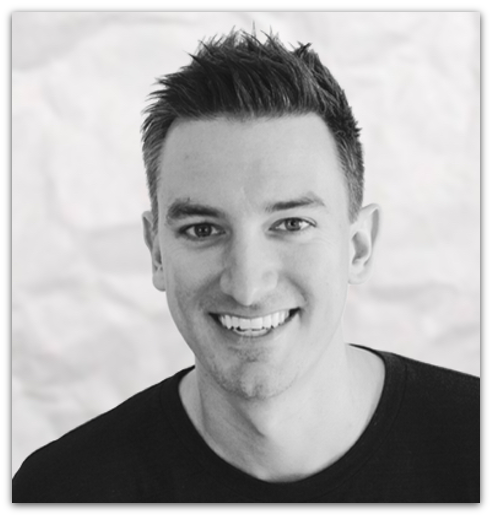 Hosted by Ben Cummings
Founder of blogwithben.com
Ben is a Digital Marketing and CMS Specialist for Bridgepoint Education who holds an MBA with a specialization in Entrepreneurship. He enjoys teaching, blogging, startups, a hoppy IPA, and college basketball. Whenever he's not blogging, you can find him cruising around sunny San Diego with his amazing family.