002: How to Structure a Self-Hosted Blog
The Blog With Ben Podcast: Episode 002
Welcome to episode number two of the Blog With Ben Podcast!
This is a podcast where I talk with bloggers and entrepreneurs on how they build, grow, and monetize their blogs and online business ventures.
I'm your host, Ben Cummings, and today's episode is part one of a three-part series. In this episode, I break down my digital platform and pull back the curtain on how I structure blogwithben.com. You'll learn how to start a blog the right way, and why I think this blogging platform is the best one available.
We'll also cover the ten benefits of a self-hosted blog and dissect the structure of a profitable blog in today's digital marketing space.
This podcast's format is typically an interview with another blogger, but today is going to be a solo show. I'm actually in the process of recording a few other episodes, so it's just going to be me.
I thought this would be a good opportunity to talk a little bit about blogwithben.com and specifically focus on how I structure my blog, what resources I use, and how I've been generating revenue online.
The main reason I wanted to do this episode is because I wanted to break down what I personally use as my digital platform, and pull back the curtain on my online business model. This way you can see what's been working for me and implement those strategies within your blog.

If you enjoyed this episode, I'd love for you to subscribe to the podcast. I'd also love to hear your feedback. If you have a moment, please take a second to rate my show and leave an honest review. I read every single comment and your feedback ultimately helps me better serve you.
Thanks for listening!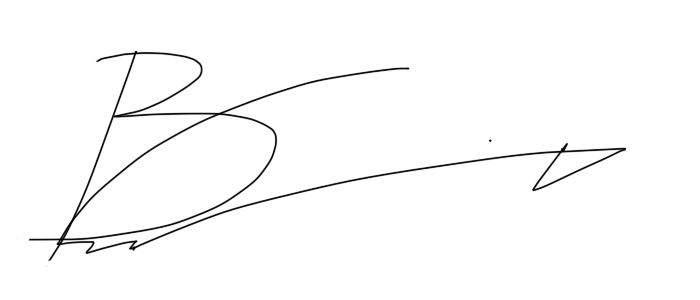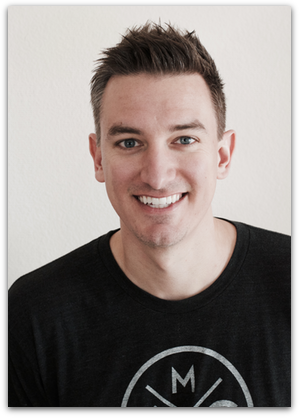 Ben Cummings – Digital Marketing Specialist, Entrepreneur, and Creator of Blogwithben.com
How to structure a self-hosted blog.
How web hosting works and why it's important.
Which web host provider I use and recommend.
Why WordPress.org is the most reliable blogging platform.
A self-hosted blogs vs. free blogs. Who wins?
10 benefits of a self-hosted blog.
Top digital marketing platform for 2017.
Growth and monetization strategies.
How I structure Blog With Ben.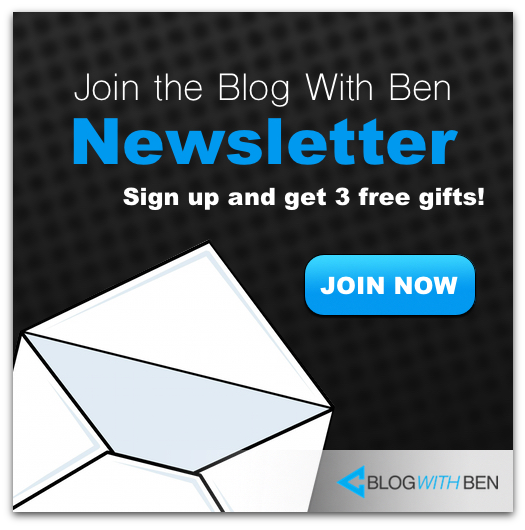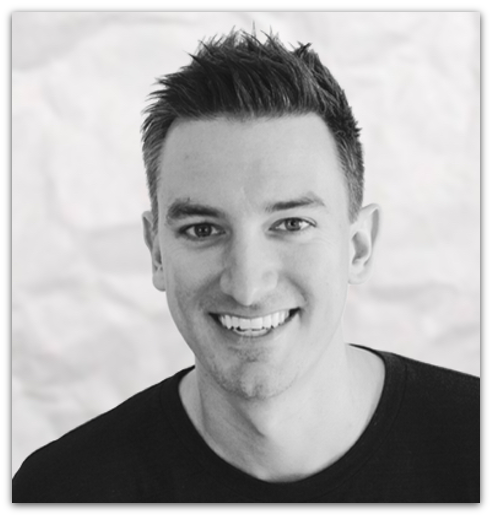 Hosted by Ben Cummings
Founder of blogwithben.com
Ben is a Digital Marketing and CMS Specialist for Bridgepoint Education who holds an MBA with a specialization in Entrepreneurship. He enjoys teaching, blogging, startups, a hoppy IPA, and college basketball. Whenever he's not blogging, you can find him cruising around sunny San Diego with his amazing family.