004: How to Monetize a WordPress Blog With Affiliate Marketing
The Blog With Ben Podcast: Episode 004
Welcome to episode number four of the Blog With Ben Podcast!
This is a podcast where I talk with bloggers and entrepreneurs on how they build, grow, and monetize their blogs and online business ventures.
I'm your host, Ben Cummings, and today's episode is the final installment of a three-part series. In this episode, I reveal the affiliate marketing strategies that I've used to earn over $4,000 per month with my blog. I'm also going to share a lot of actionable tips that you can implement today to start earning revenue with your blog.
Affiliate marketing is my main source of revenue for Blog With Ben and it has helped me increase my net worth over the past year.
I'm super excited for this episode because affiliate marketing is one of the most lucrative revenue streams that's allowed bloggers from around the world to earn a passive income online.
Additionally, I thought this would be a good opportunity to talk about blogwithben.com and specifically focus on how I've been generating revenue online.
The main reason I wanted to do this episode is because I wanted to break down what I personally use as my digital platform, and pull back the curtain on my online business model, so that you could see what's been working for me and then implement those strategies within your blog.

If you enjoyed this episode, I'd love for you to subscribe to the podcast. I'd also love to hear your feedback. If you have a moment, please take a second to rate my show and leave an honest review. I read every single comment and your feedback ultimately helps me better serve you.
Thanks for listening!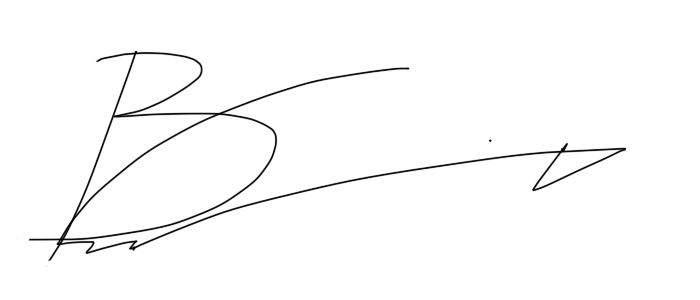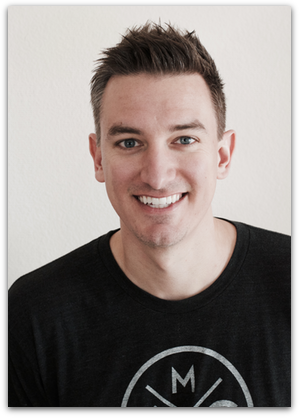 Ben Cummings – Digital Marketing Specialist, Entrepreneur, and Creator of Blogwithben.com
What affiliate marketing is.
How to sign up for an affiliate network.
My top recommnedations for affiliate networks you should join.
How to find a profitable affiliate program.
How to promote an affiliate offer to a hungry audience.
The T.W.E.R.K. promotion strategy.
The benefits of a self-hosted blog.
The importance of valueable content.
Affiliate marketing strategis that I use on my blog.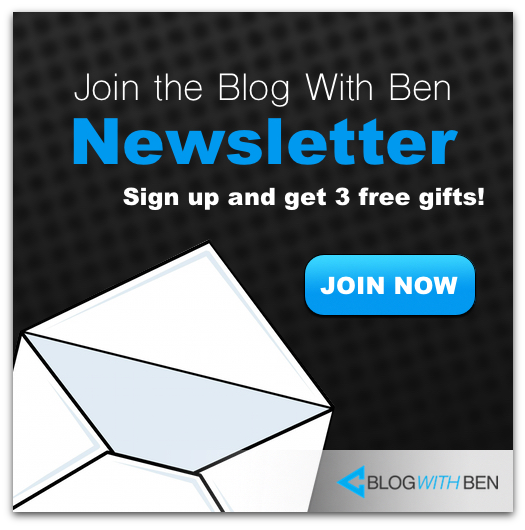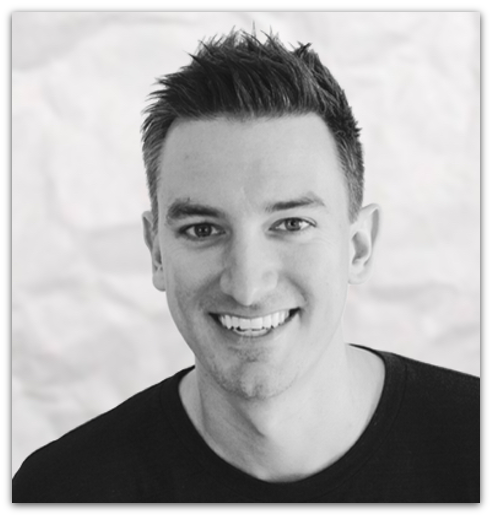 Hosted by Ben Cummings
Founder of blogwithben.com
Ben is a Digital Marketing and CMS Specialist for Bridgepoint Education who holds an MBA with a specialization in Entrepreneurship. He enjoys teaching, blogging, startups, a hoppy IPA, and college basketball. Whenever he's not blogging, you can find him cruising around sunny San Diego with his amazing family.